Evolve
to improve.
Cap sealing solutions for packaging applications.
Oscilon makes an evaluation of containers, closures and products to meet both client's needs and end-user's experiences. After carrying out that assessment, OSCILON offers the appropriate seal, technical support and reliable packaging solutions.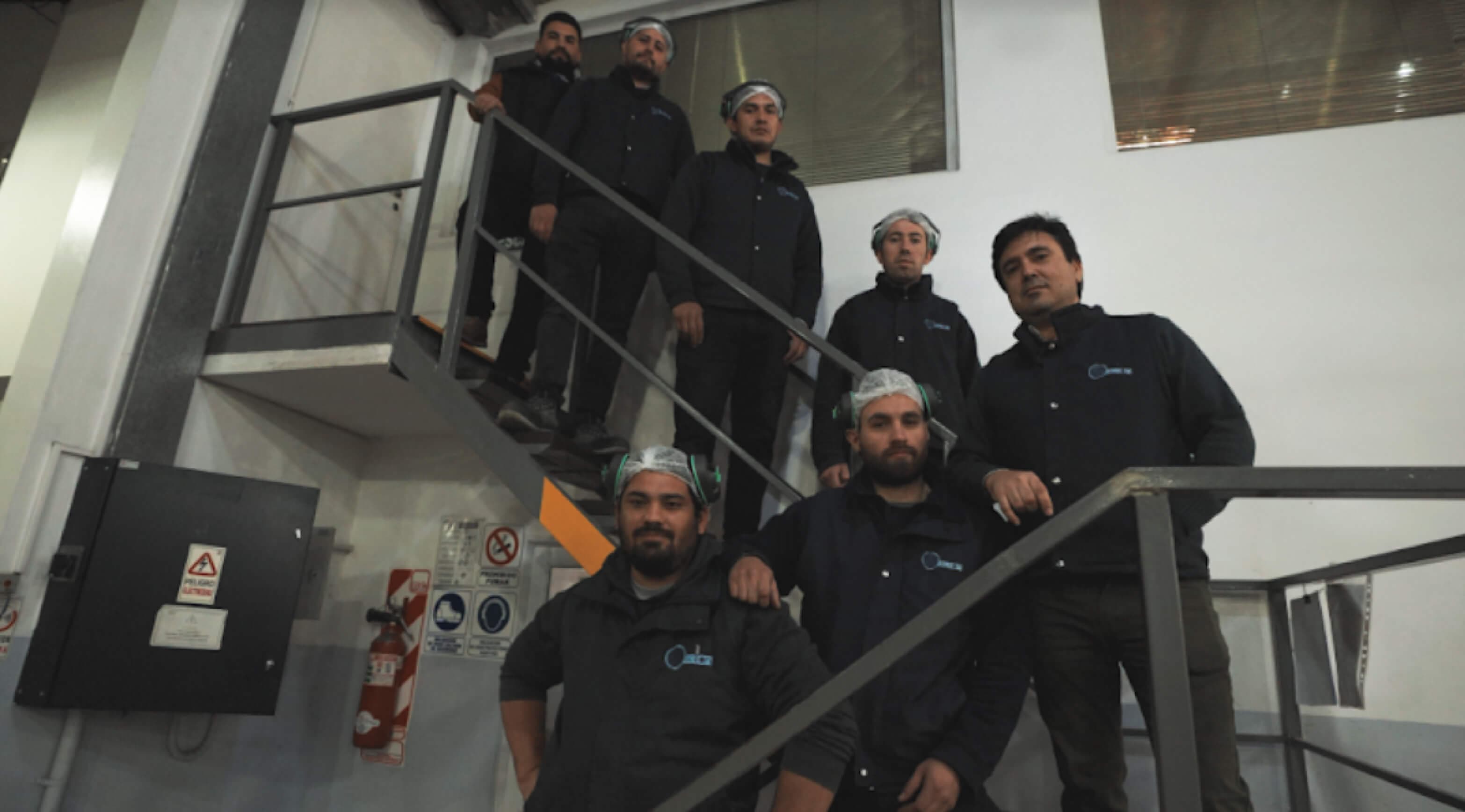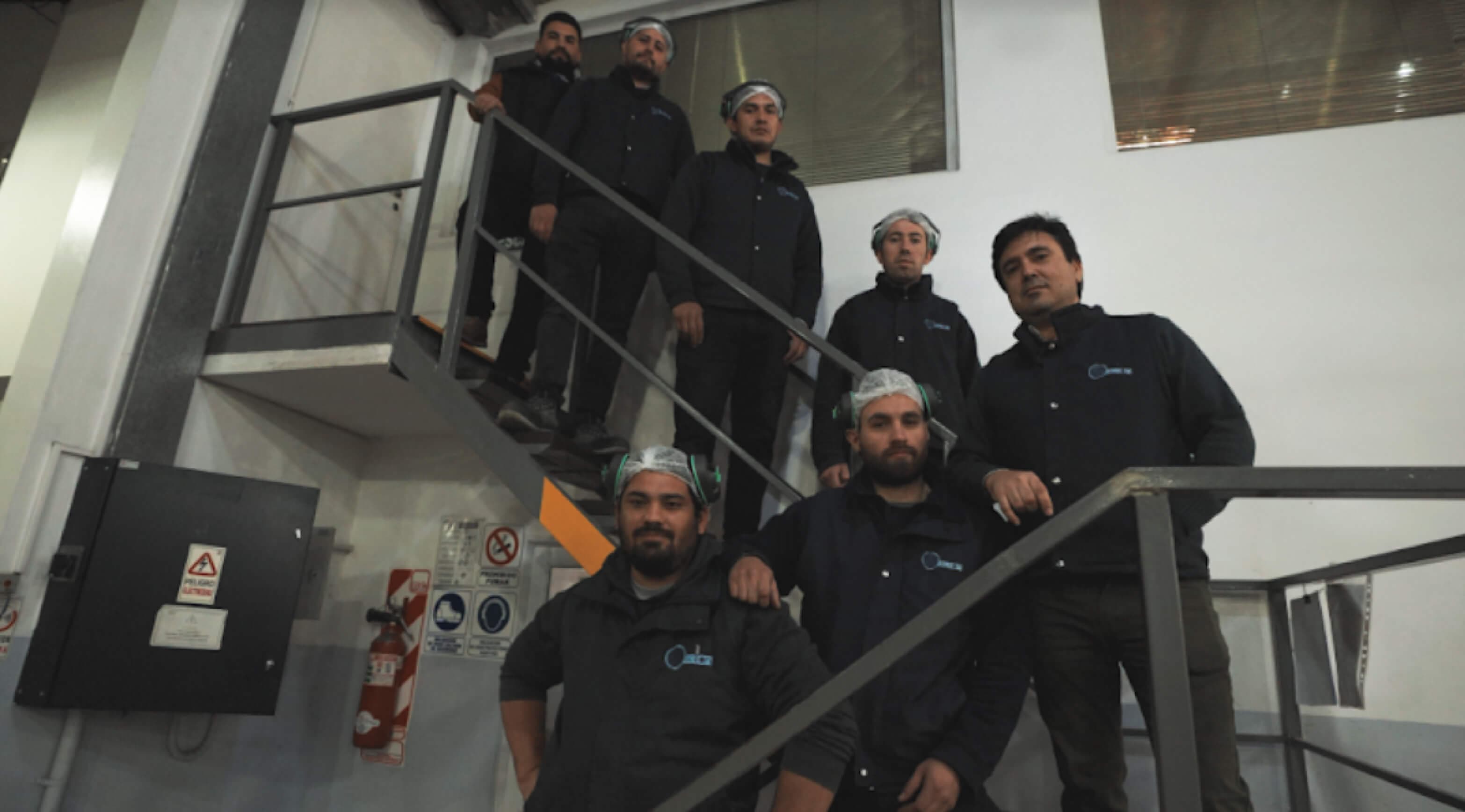 We aim to meet your package sealing challenges through a culture of innovation. We work alongside our customers throughout the process, transforming clearly defined goals into innovative new products.
Induction liners
Induction sealing is a unique non-contact heating process that hermetically seals a container by adhering a foil based liner to the top of a container. Induction heat is one of the most effective sealing methods for almost all types of containers (Plastic, glass, etc).
See more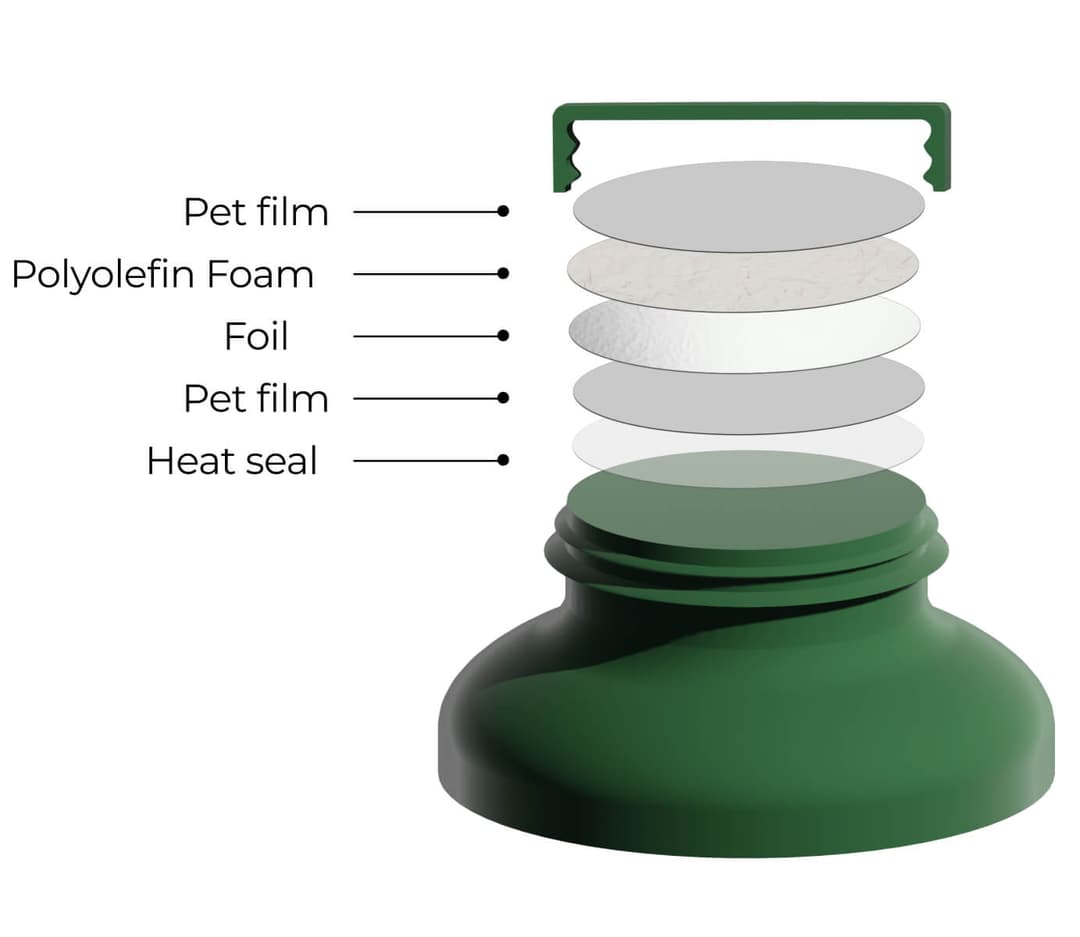 Foam-Based and Traditional Liners
These primary base liners represent the most basic approach to protect a product without tamper evidence. They help prevent leaks, avoid contact with moisture, oxygen ingress, loss of aromas and maintain the shelf life of the active ingredients.
See more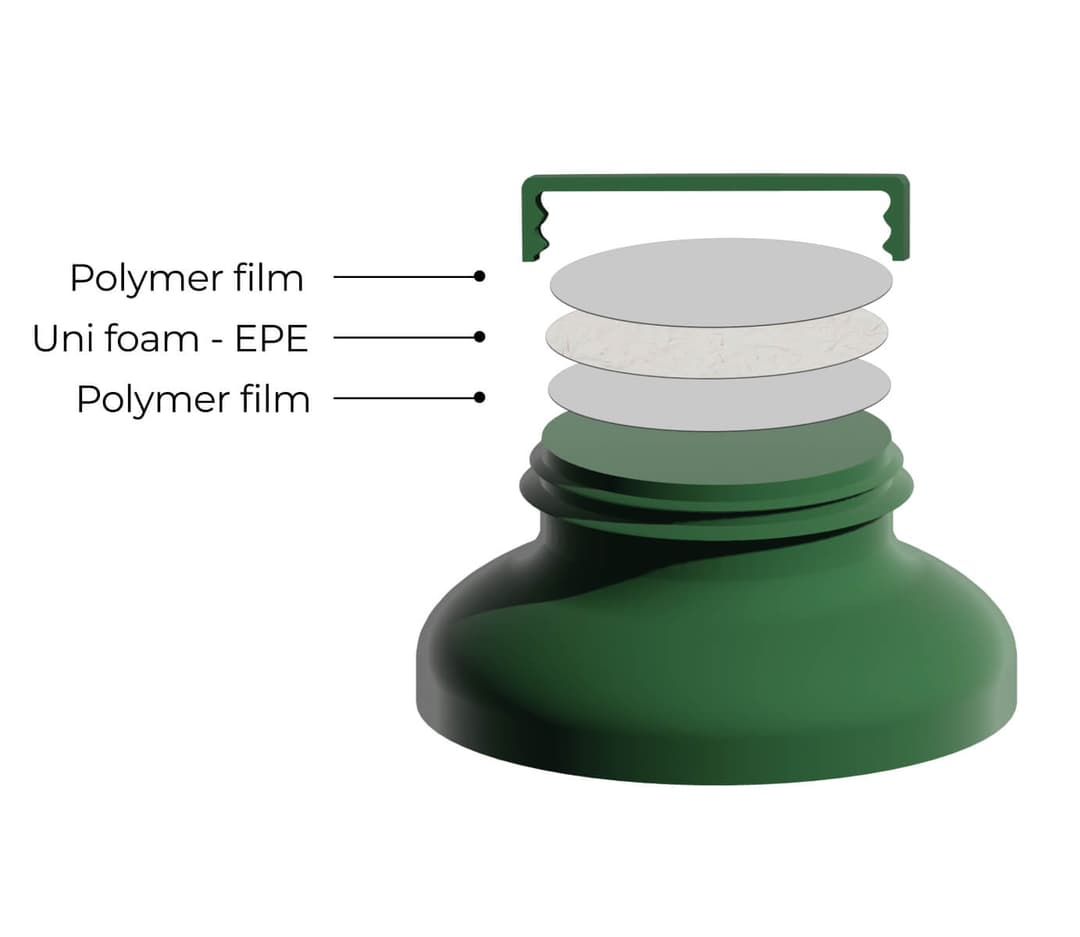 We work with different segments of the productive market. Thinking about the most effective application for each product.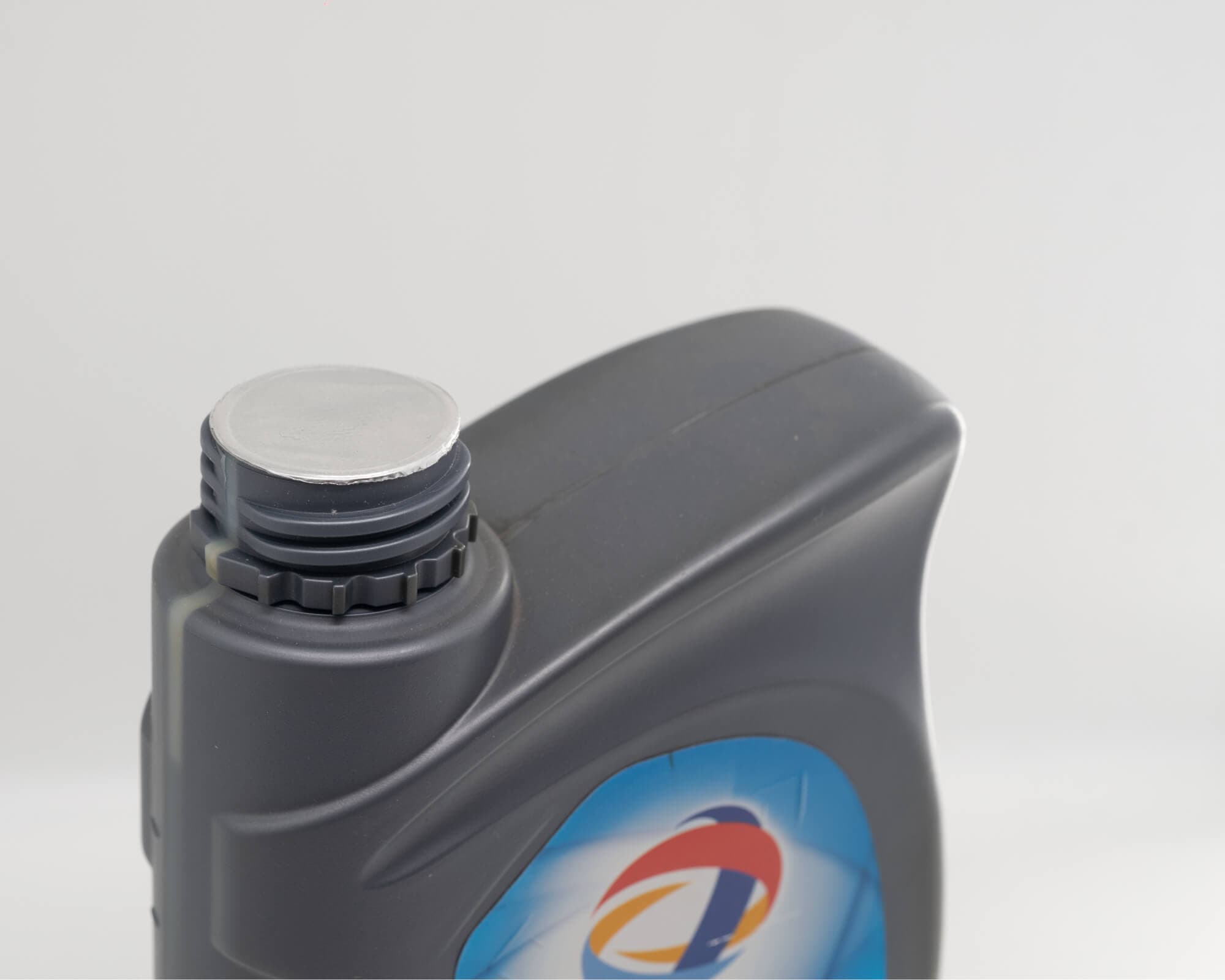 Automotive and chemical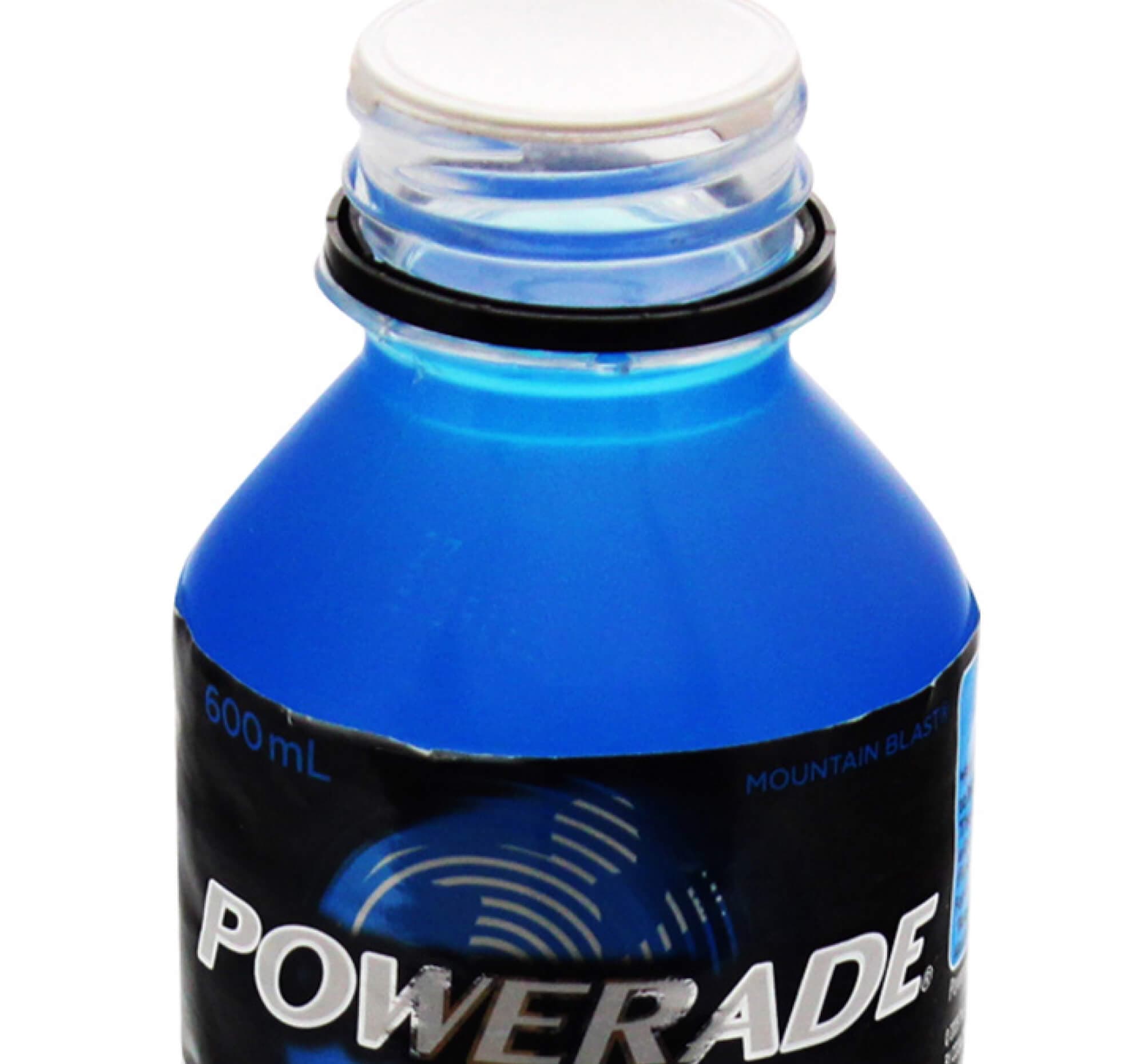 Beverage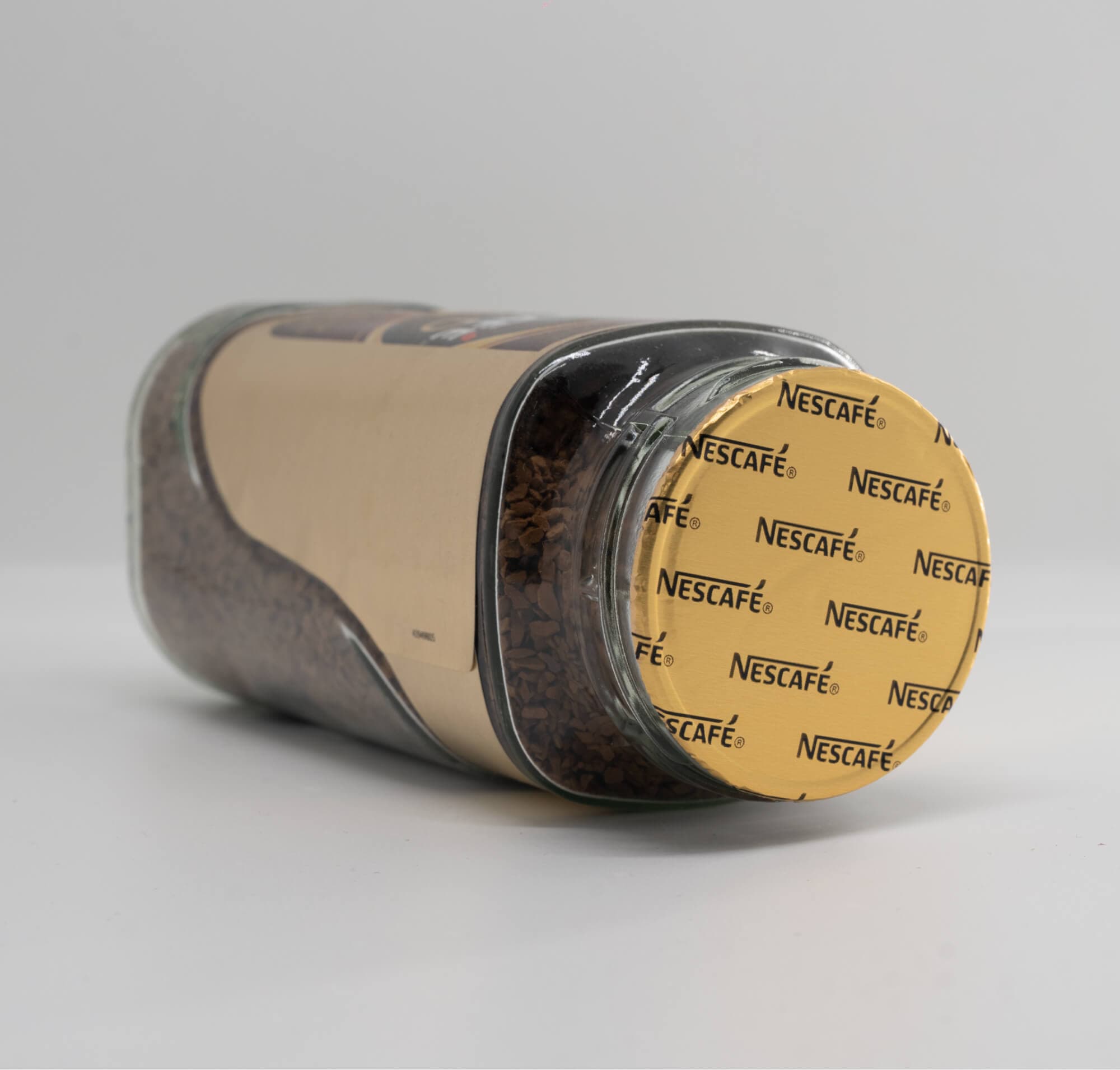 Dry and powdered beverages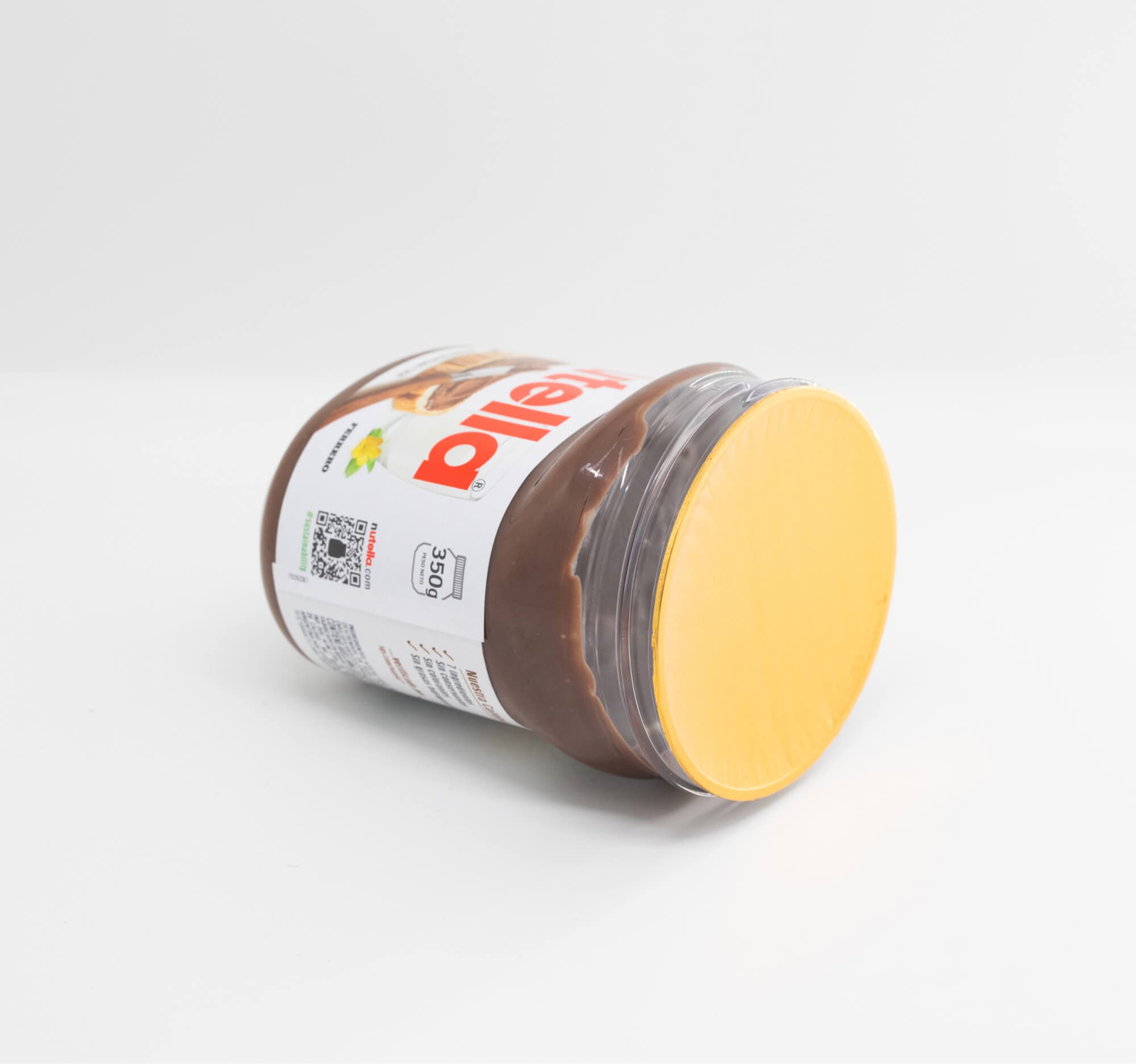 Food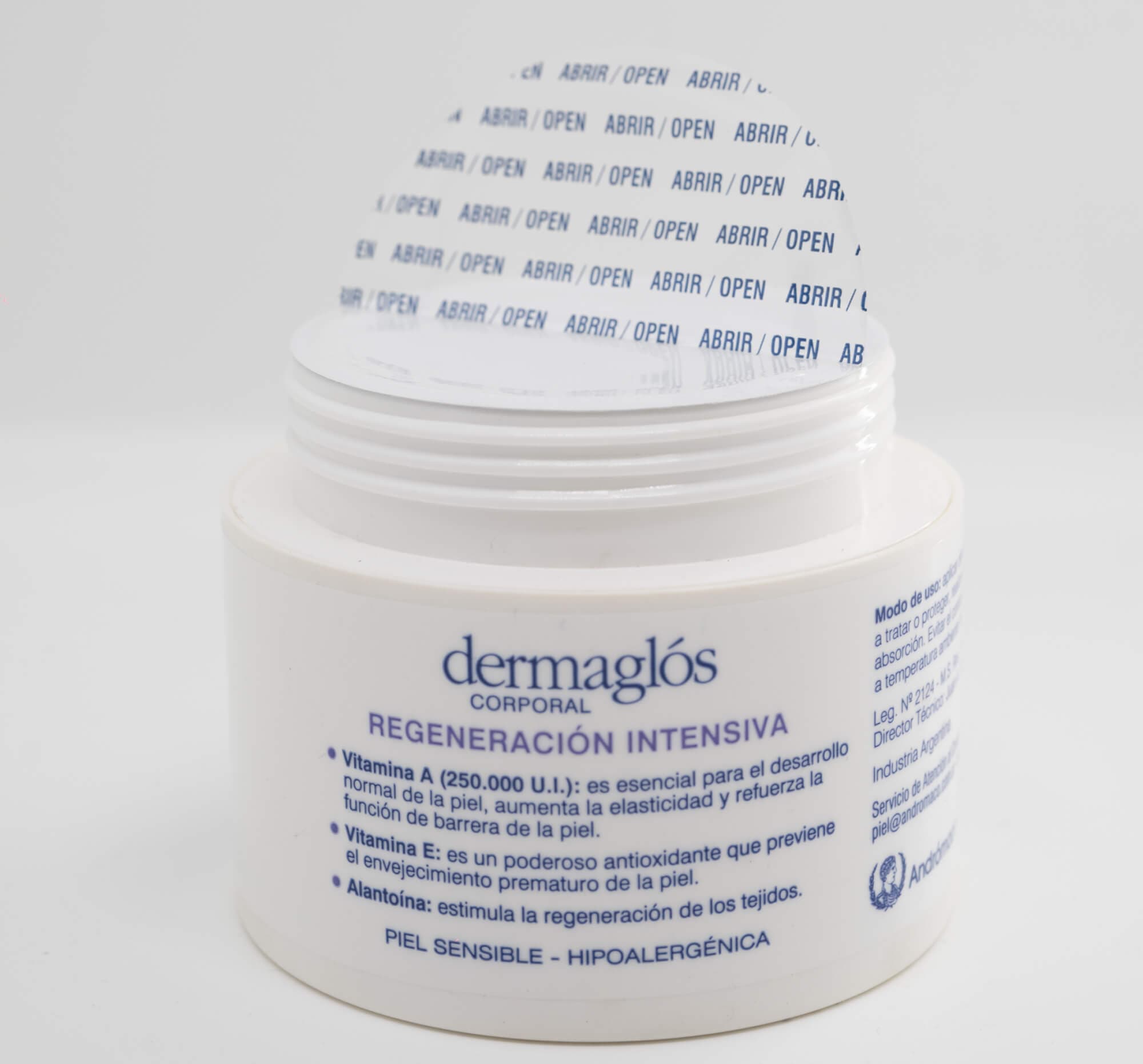 Pharmaceuticals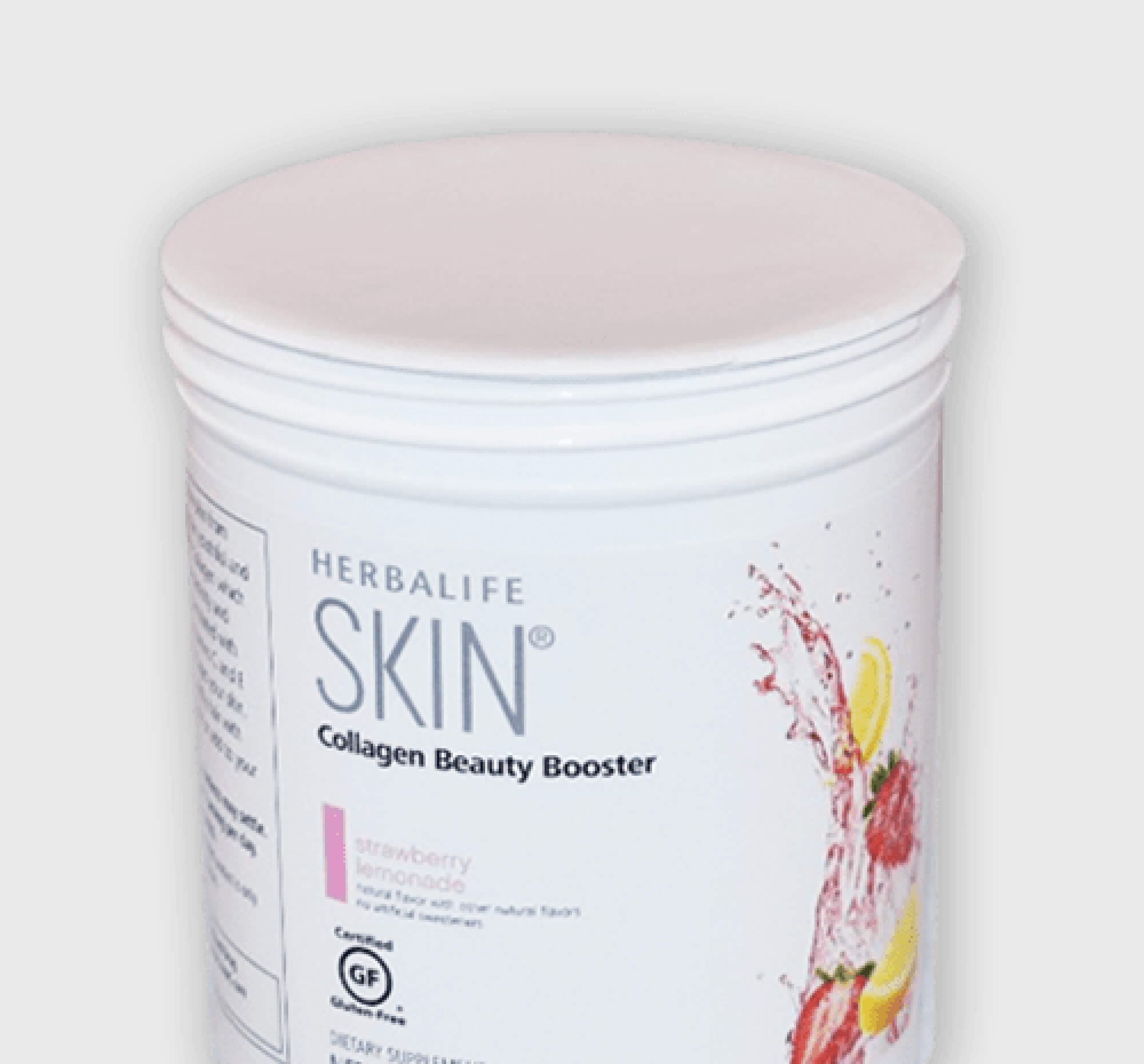 Personal care
Colectora Oeste Ramal Pilar,
Km 43,2 (1669), Del Viso, Pilar.
Provincia de Buenos Aires
Copyright © 2022 Oscilon All rights reserved