Machinery
Introducing Pillar Technologies
In 1973, Pillar launched the first ever solid-state induction cap sealer. Since then, the company has made significant improvements as technology keeps developing. Today, Pillar Technologies continues to manufacture state-of-the-art induction sealing equipment, and Oscilon is proud to have partnered with them in 1994.
Oscilon has been a distributor and exclusive representative of Pillar Technologies for over 25 years, and our commitment to provide technical support and advice to our customers has always been a must.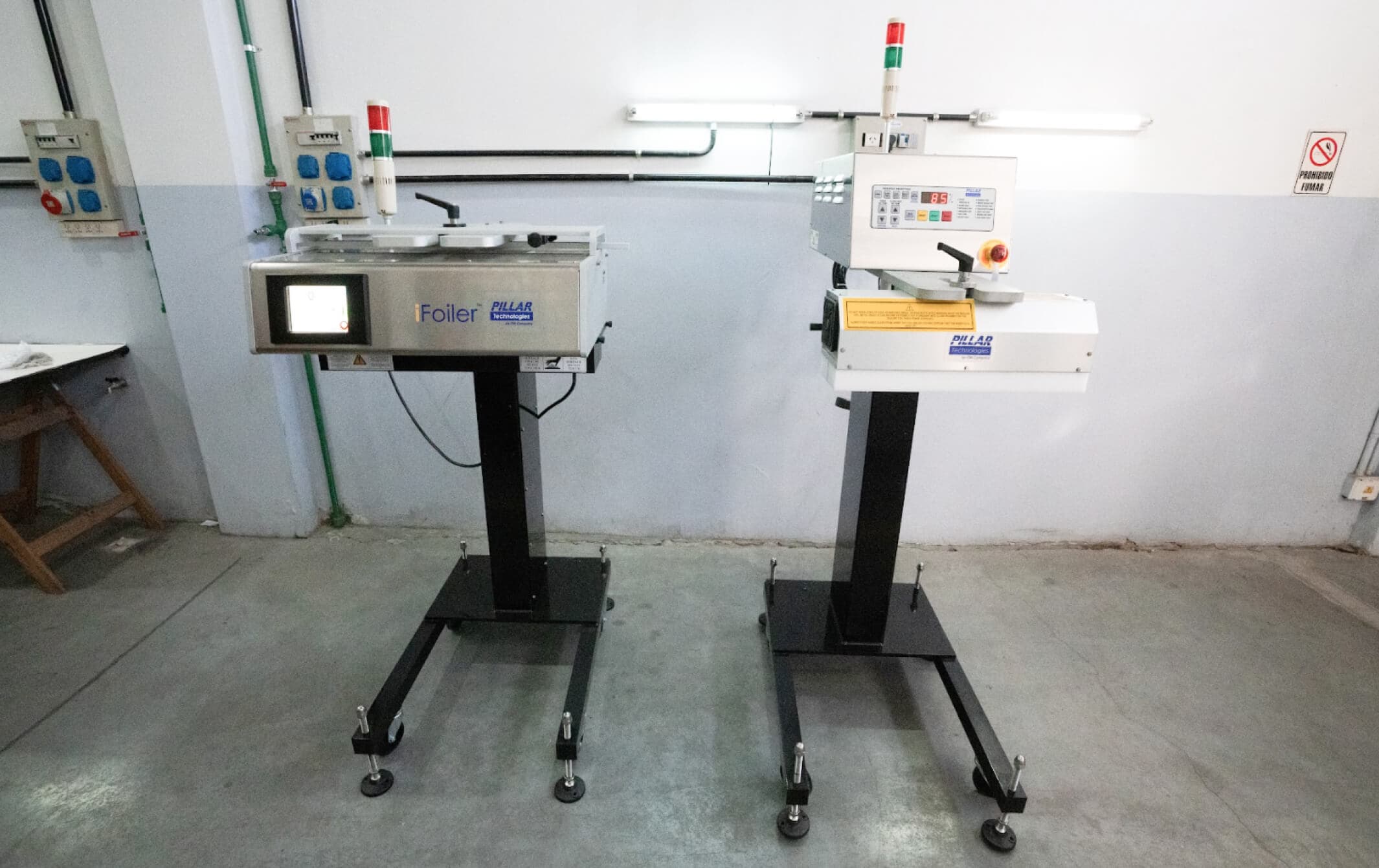 iFoiler™
It is the latest generation of Pillar Induction Sealers and provides unmatched cap sealing efficiency.
The iFoiler features a highly functional touchscreen interface and multiple language functions, including English, French, Dutch, German, Spanish, and Portuguese. Extra functions integrated into the microprocessor, such as memory functions to save power settings and conveyor speeds, makes the iFoiler efficient and ensure better quality. Besides, the iFoiler's power supply is 10% smaller and 30% lighter than previous versions. That allows the iFoiler induction sealer to deliver these features while remaining compact and lightweight.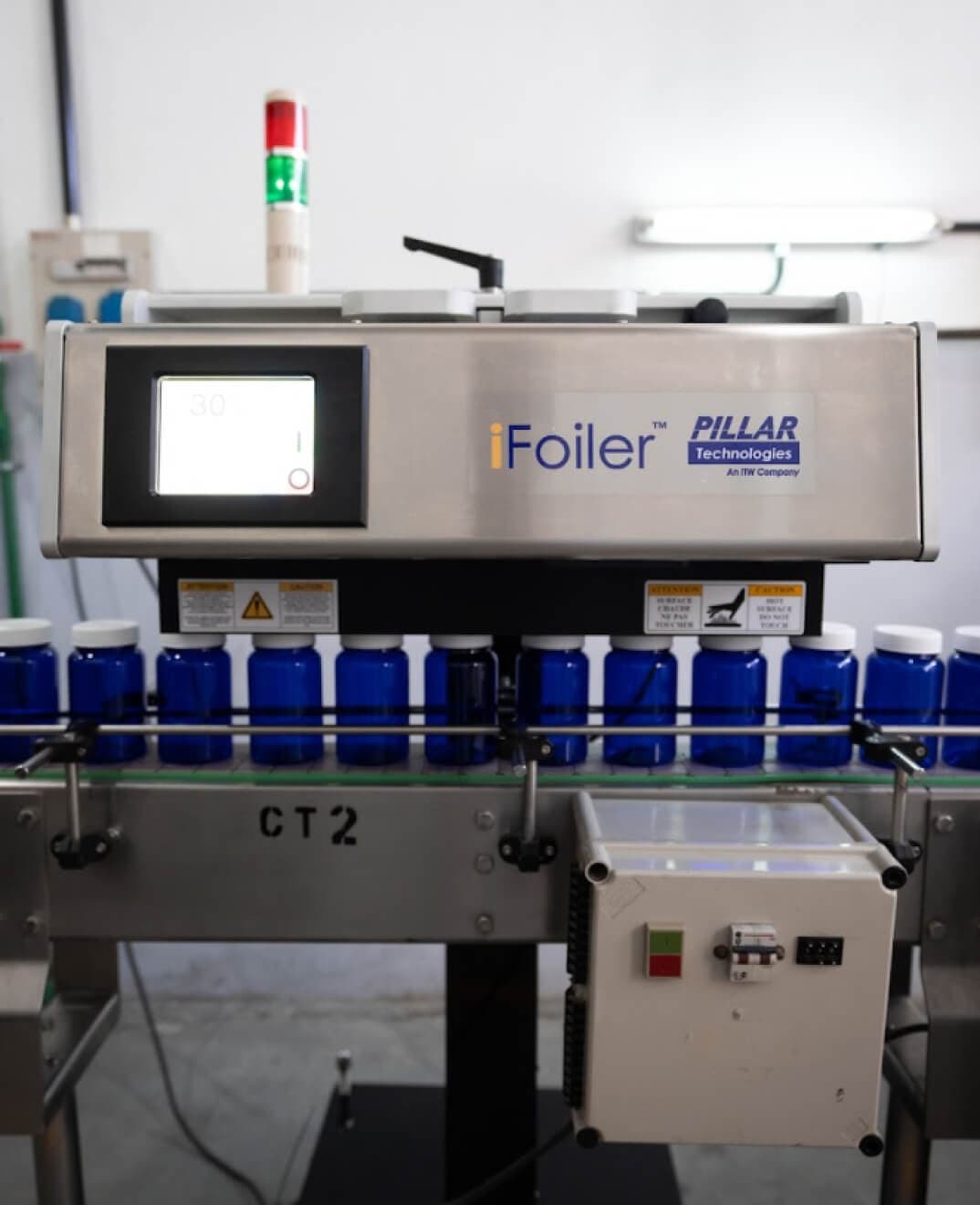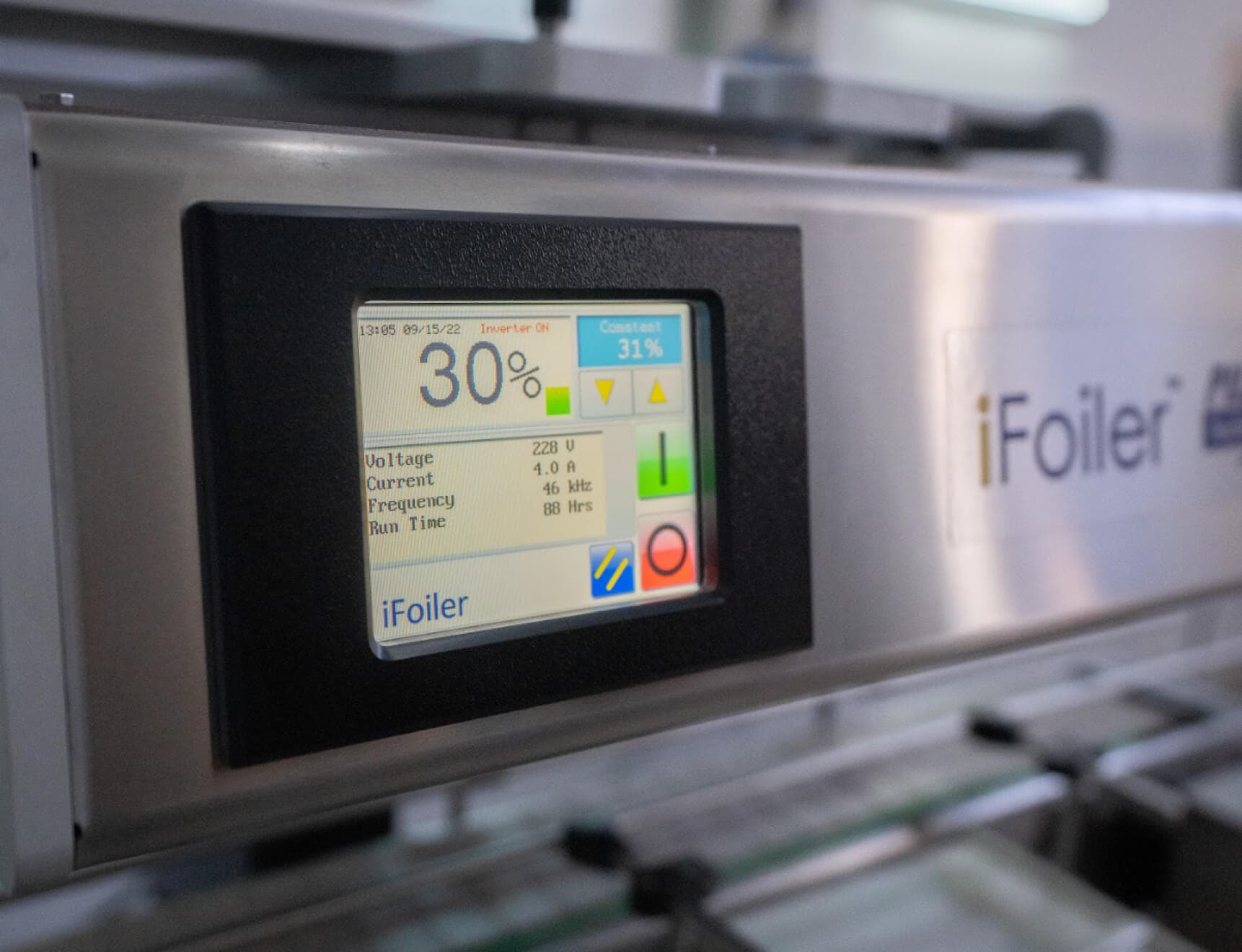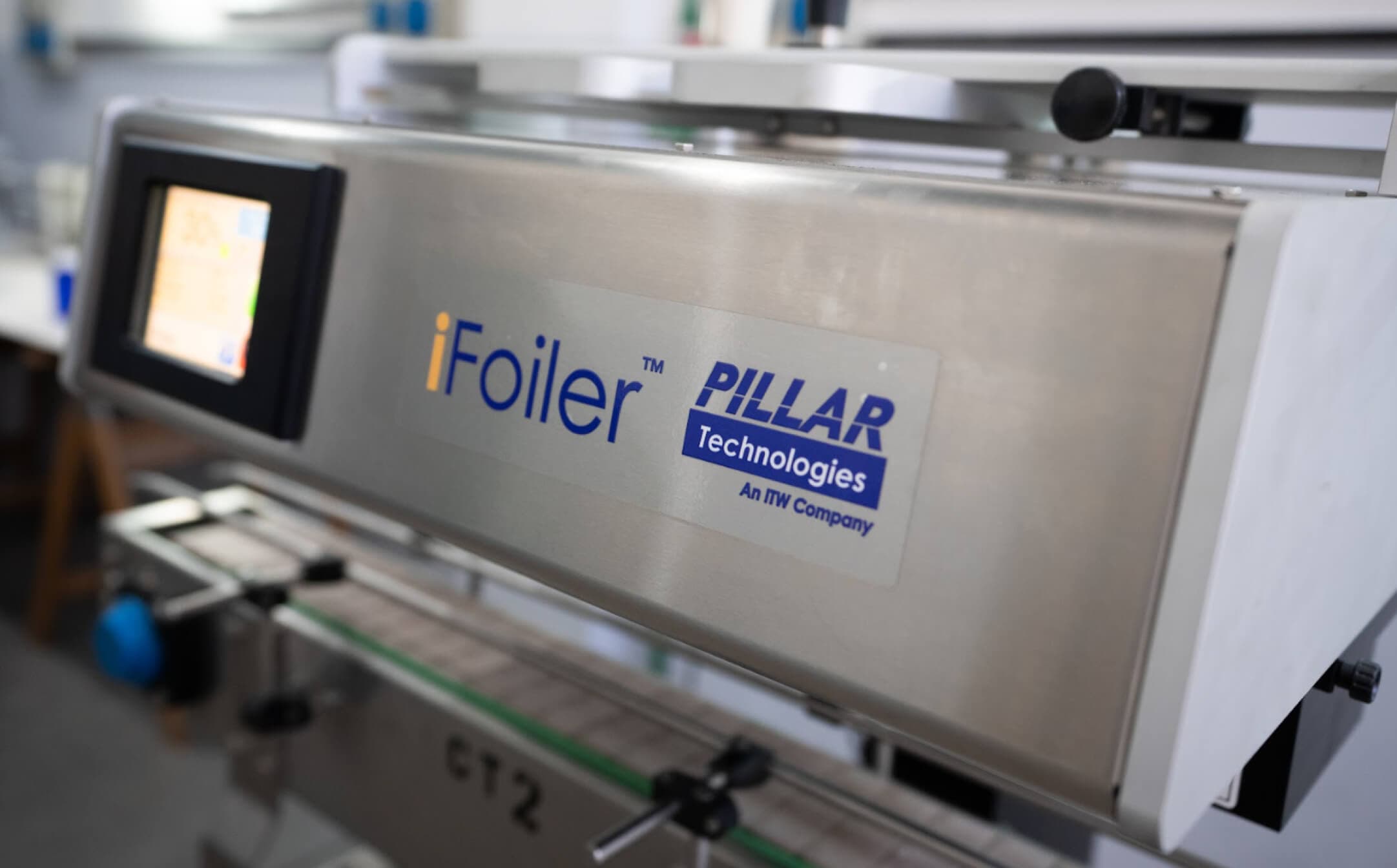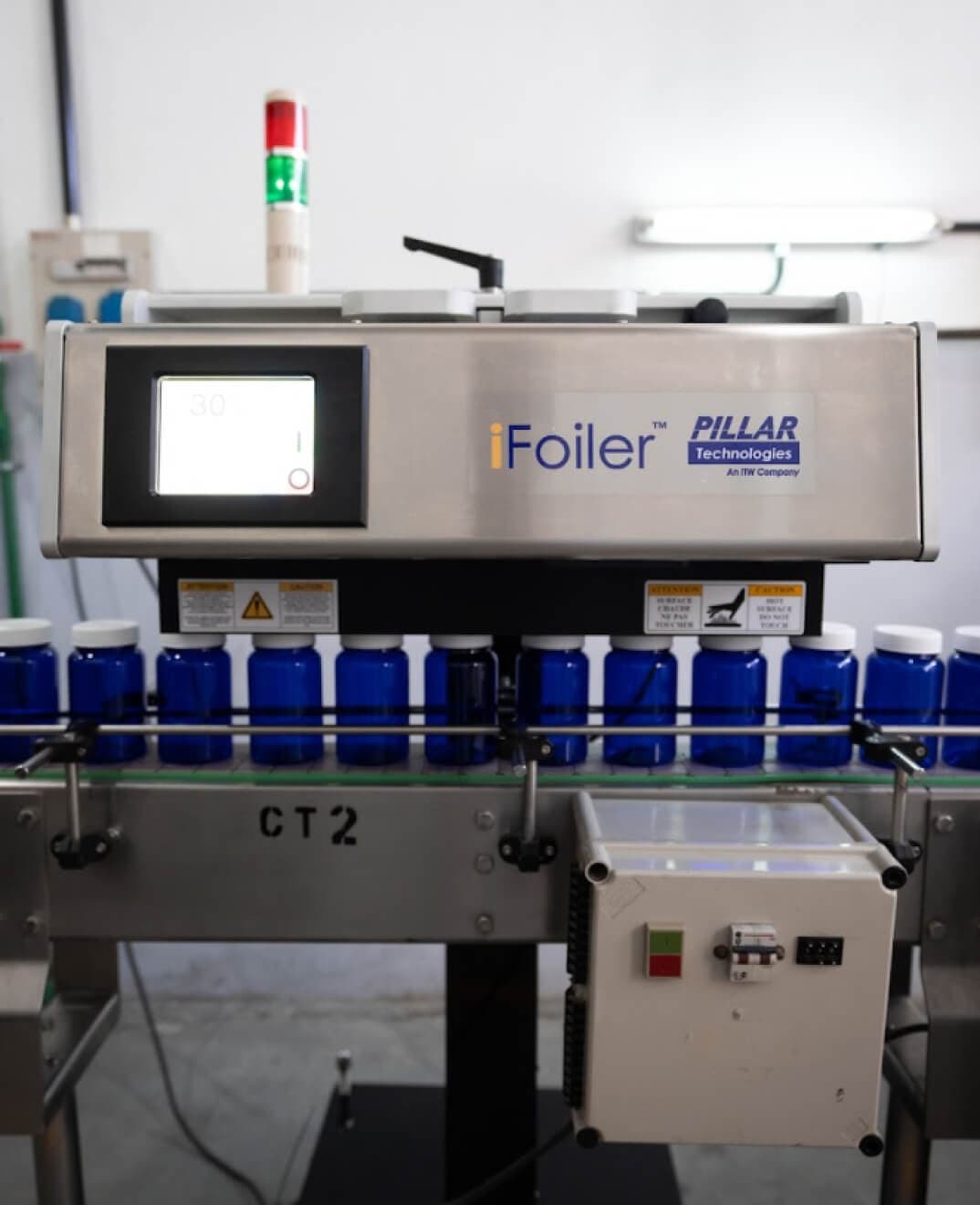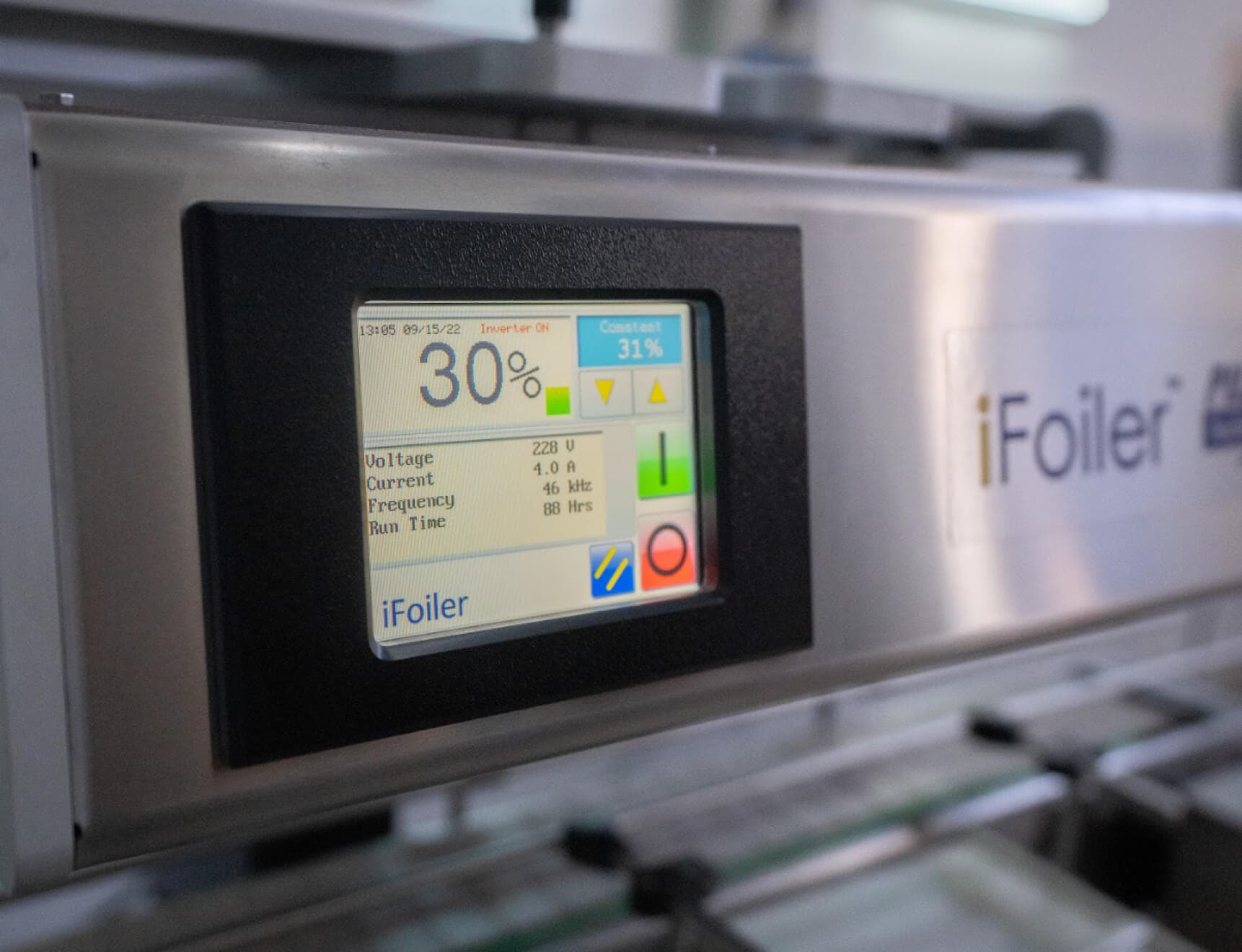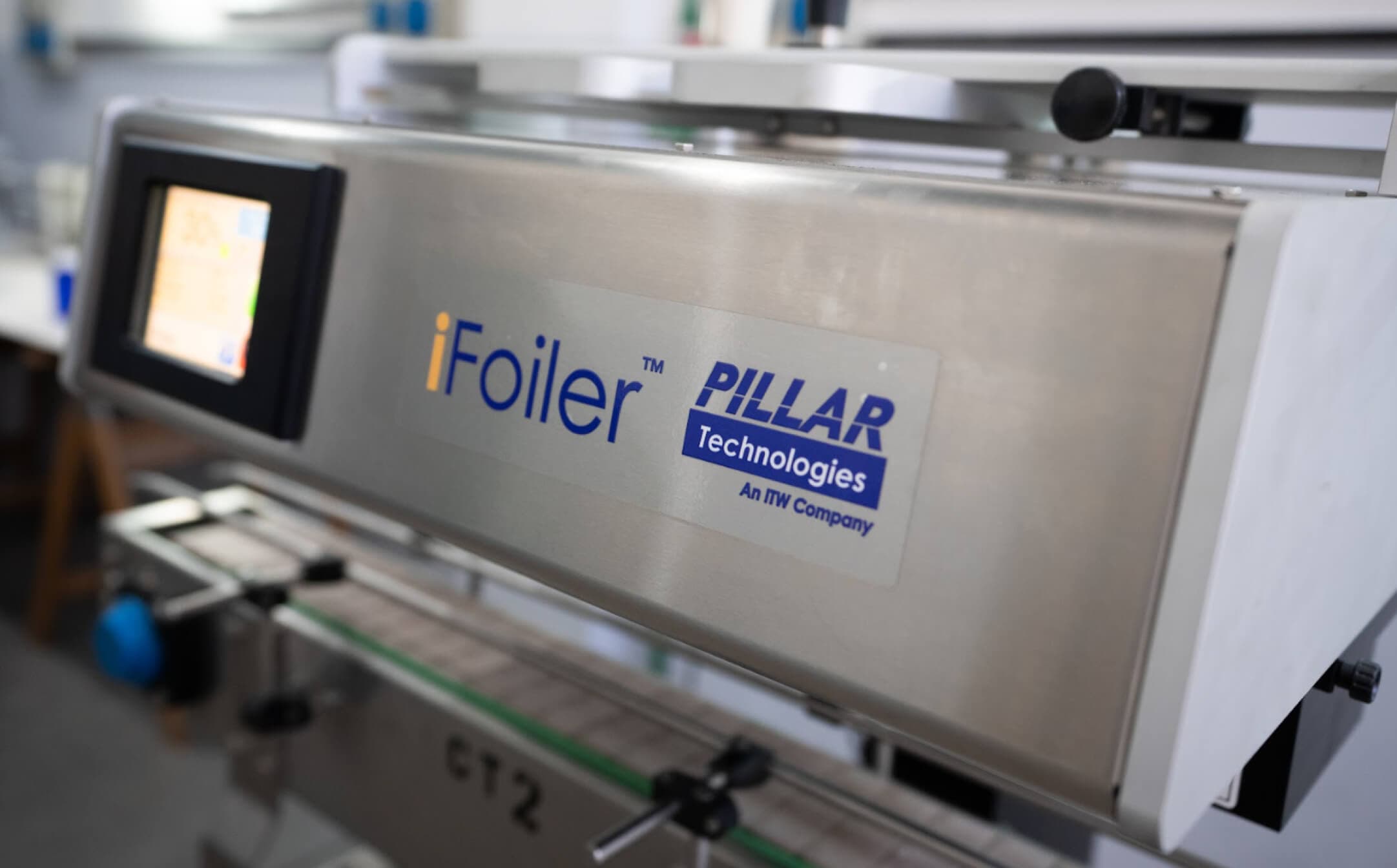 Uni-Foiler
For high throughput packaging lines, Oscilon offers 4kW and 6kW UniFoilers. These high-powered systems are designed to be used in the industries that require record breaking conveyor line speeds.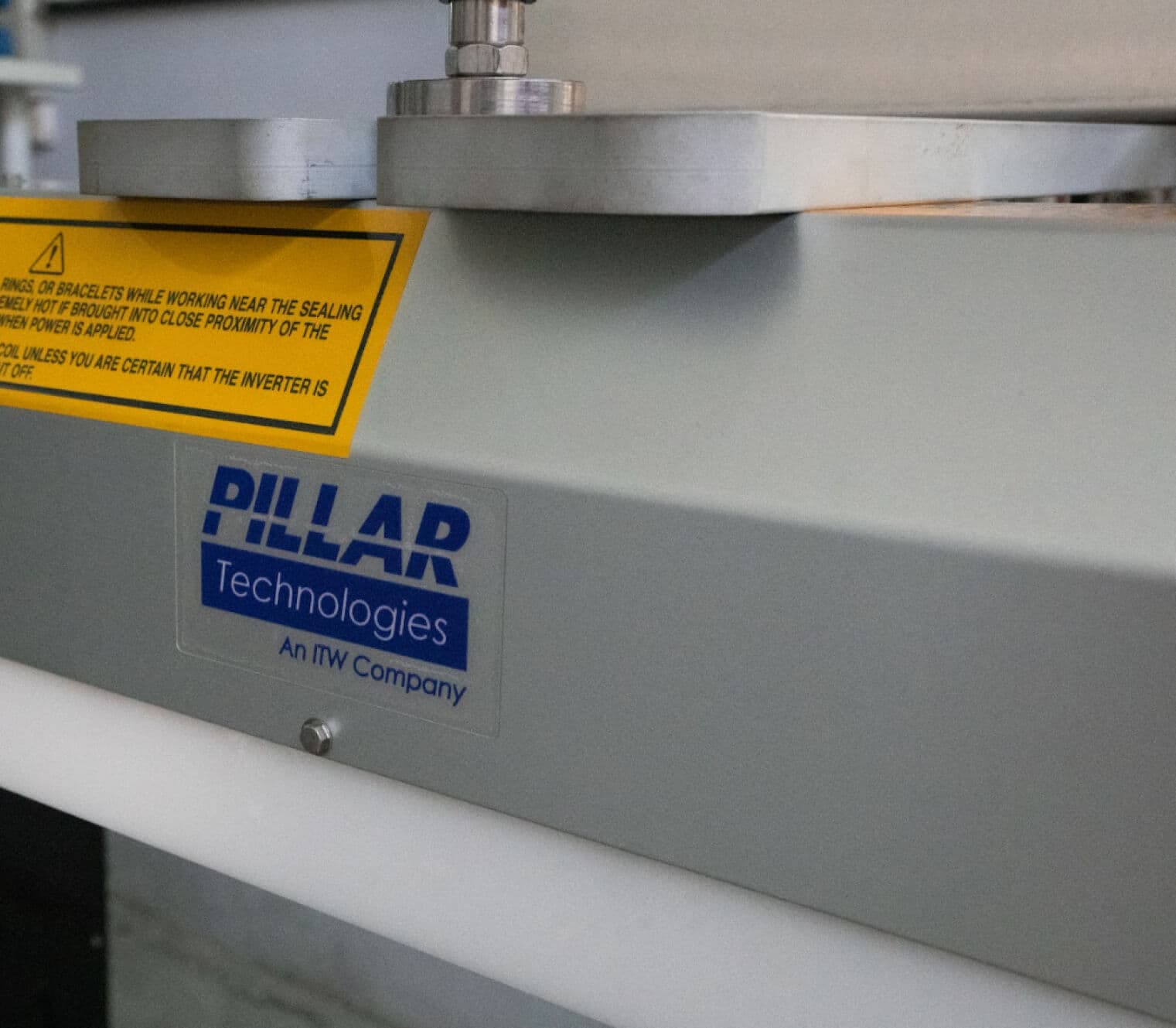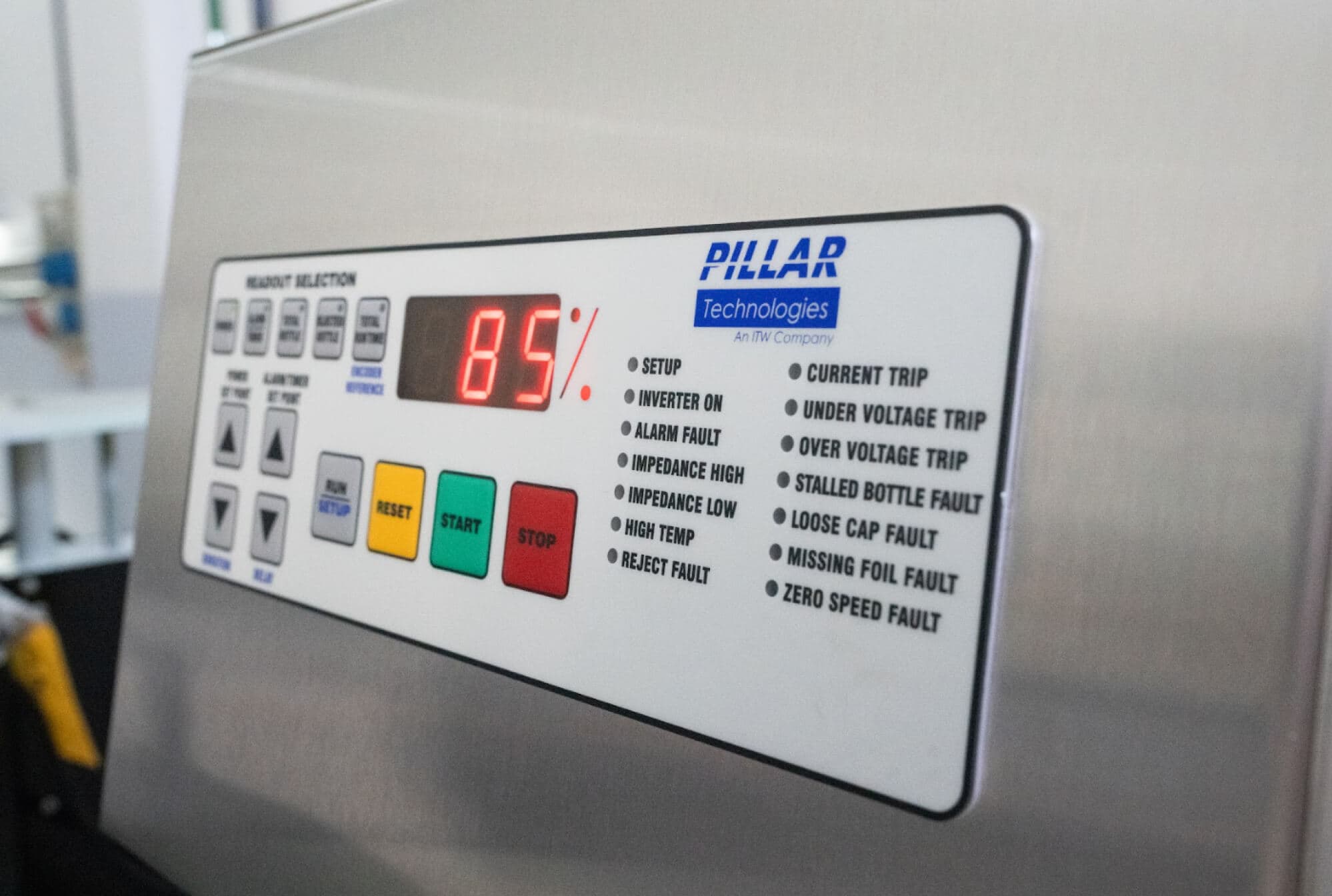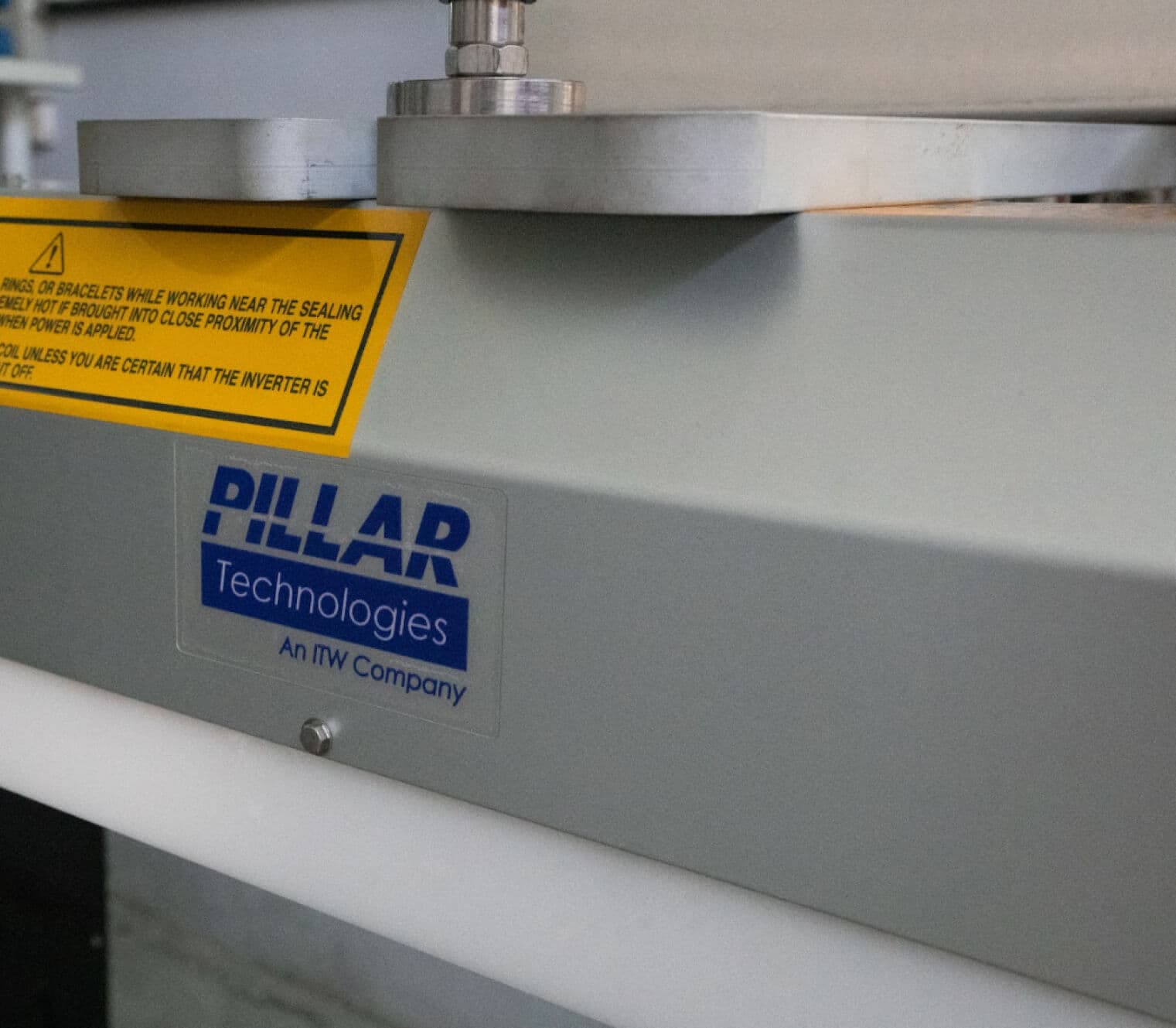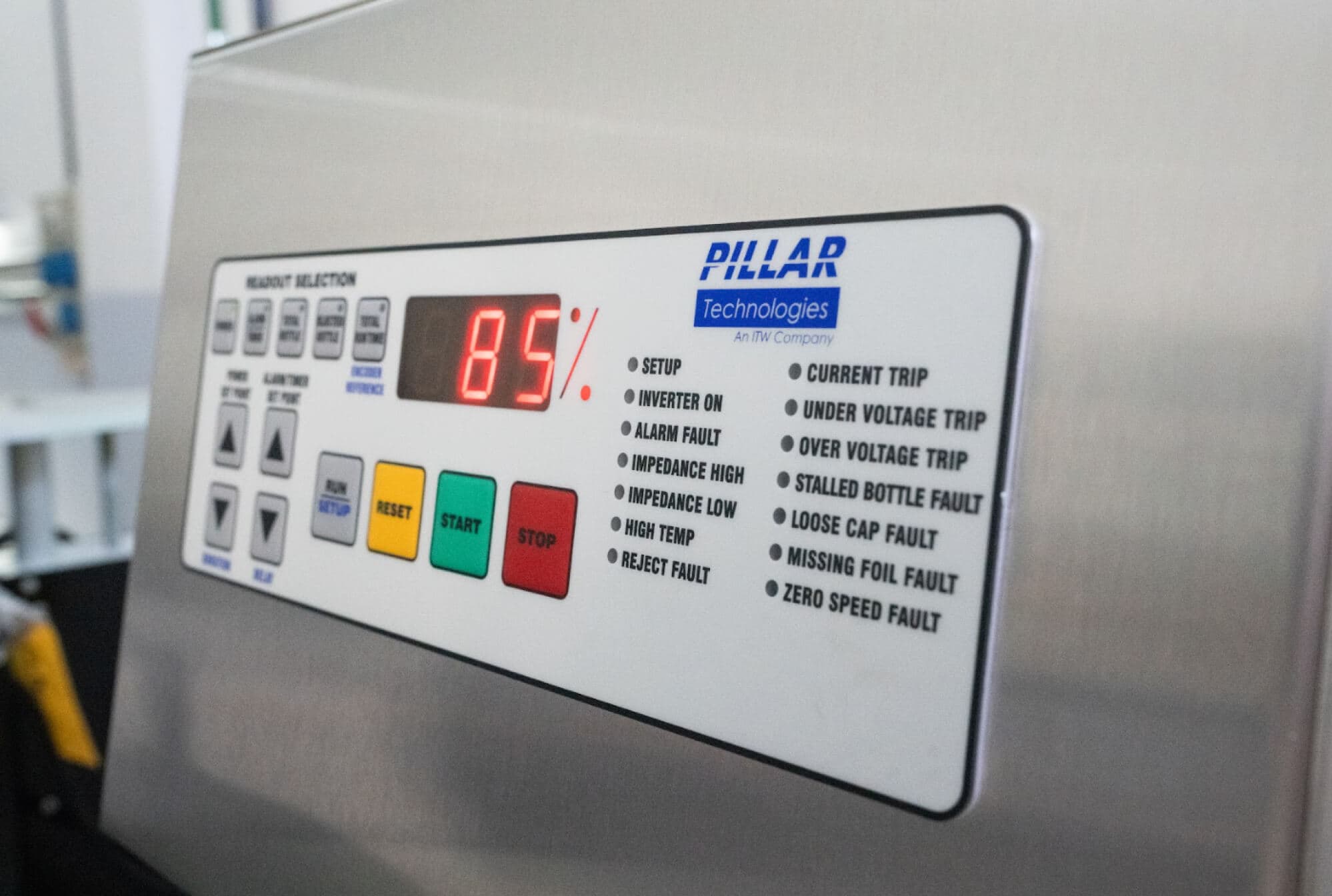 iFoiler™ Cadet
Pillar's iFoiler™ Cadet is a portable handheld sealer and the first portable induction sealer of its kind. Despite its portability, the iFoiler™ Cadet delivers strong and efficient seals like all Pillar products.
It is an ideal cost-effective induction sealing machine for small companies and start-ups who might want to start their business and grow.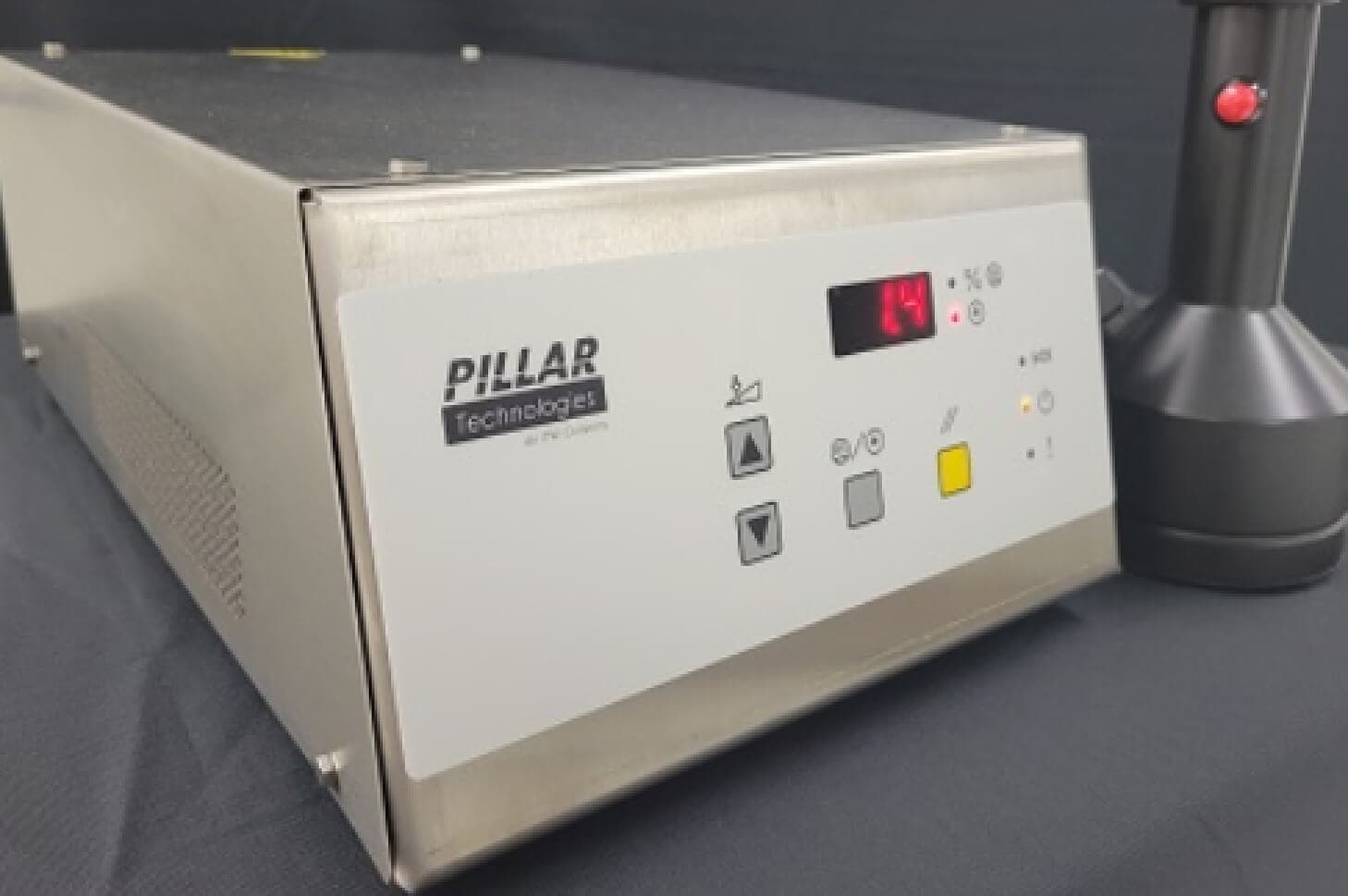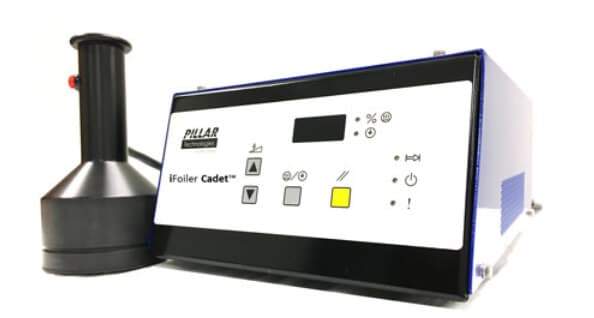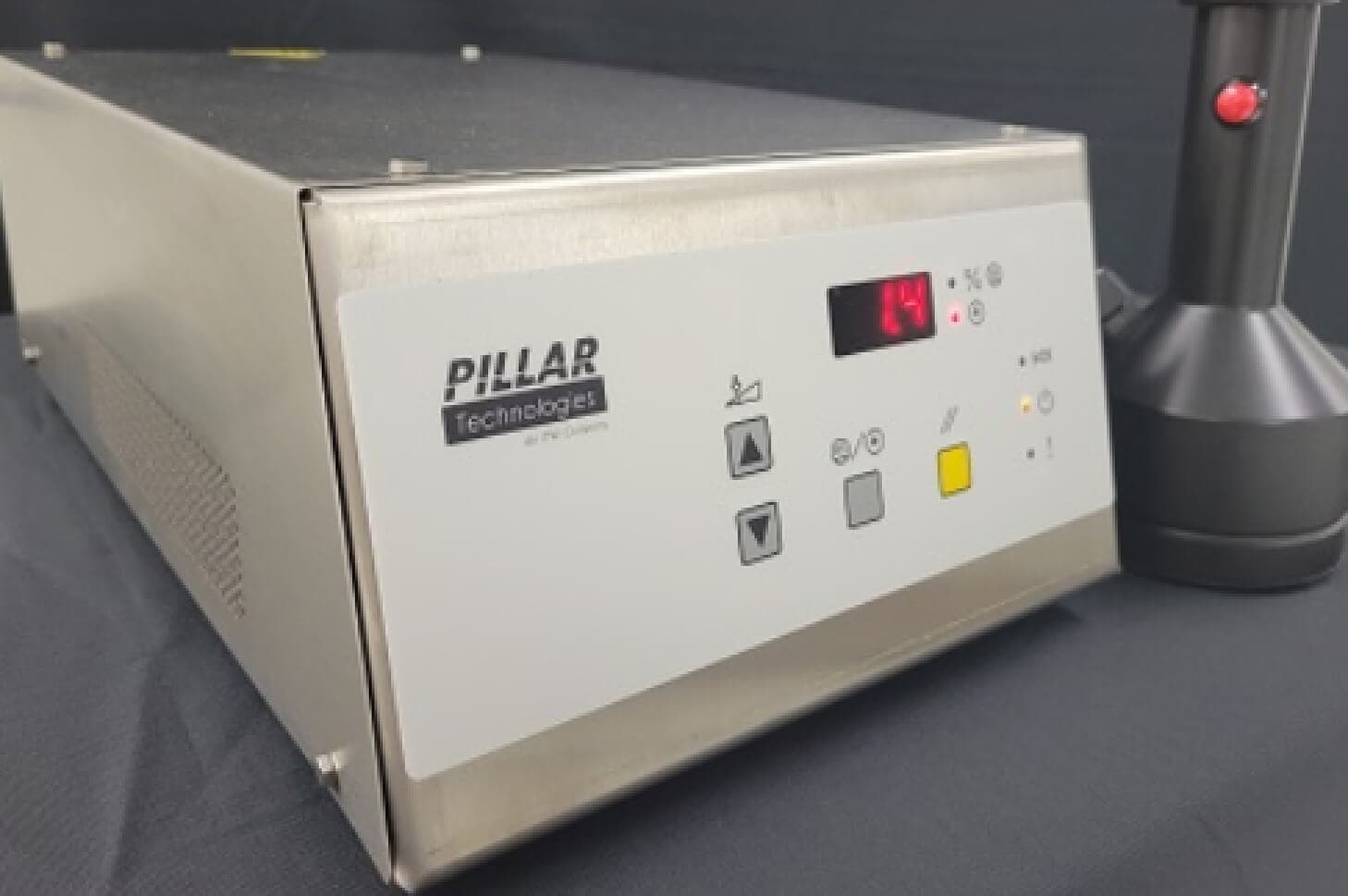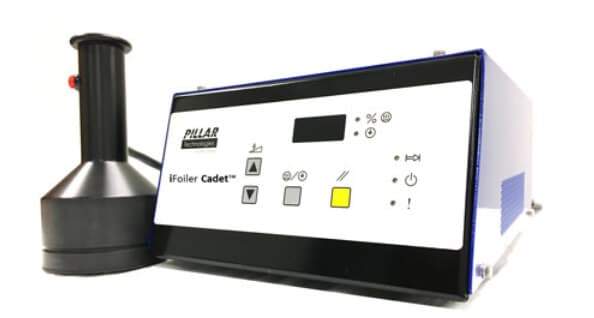 Colectora Oeste Ramal Pilar,
Km 43,2 (1669), Del Viso, Pilar.
Provincia de Buenos Aires
Copyright © 2022 Oscilon All rights reserved