About us
Our culture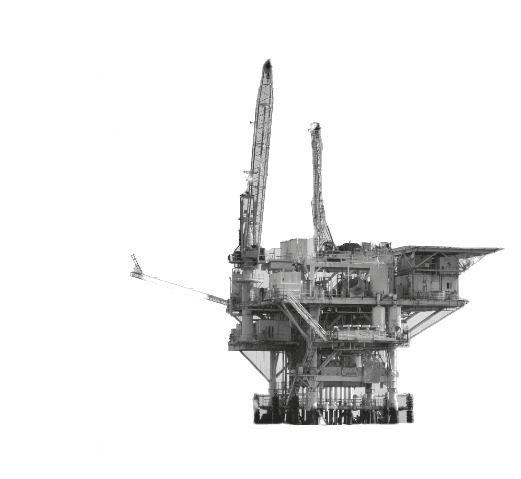 We work every day to provide security and confidence to our customers. We are driven by the entrepreneurial adrenaline that has characterized us for almost 50 years. We are a leading company that leads the way.
We work side by side with our customers to ensure that their products are safely preserved; our seals provide an extensive list of benefits.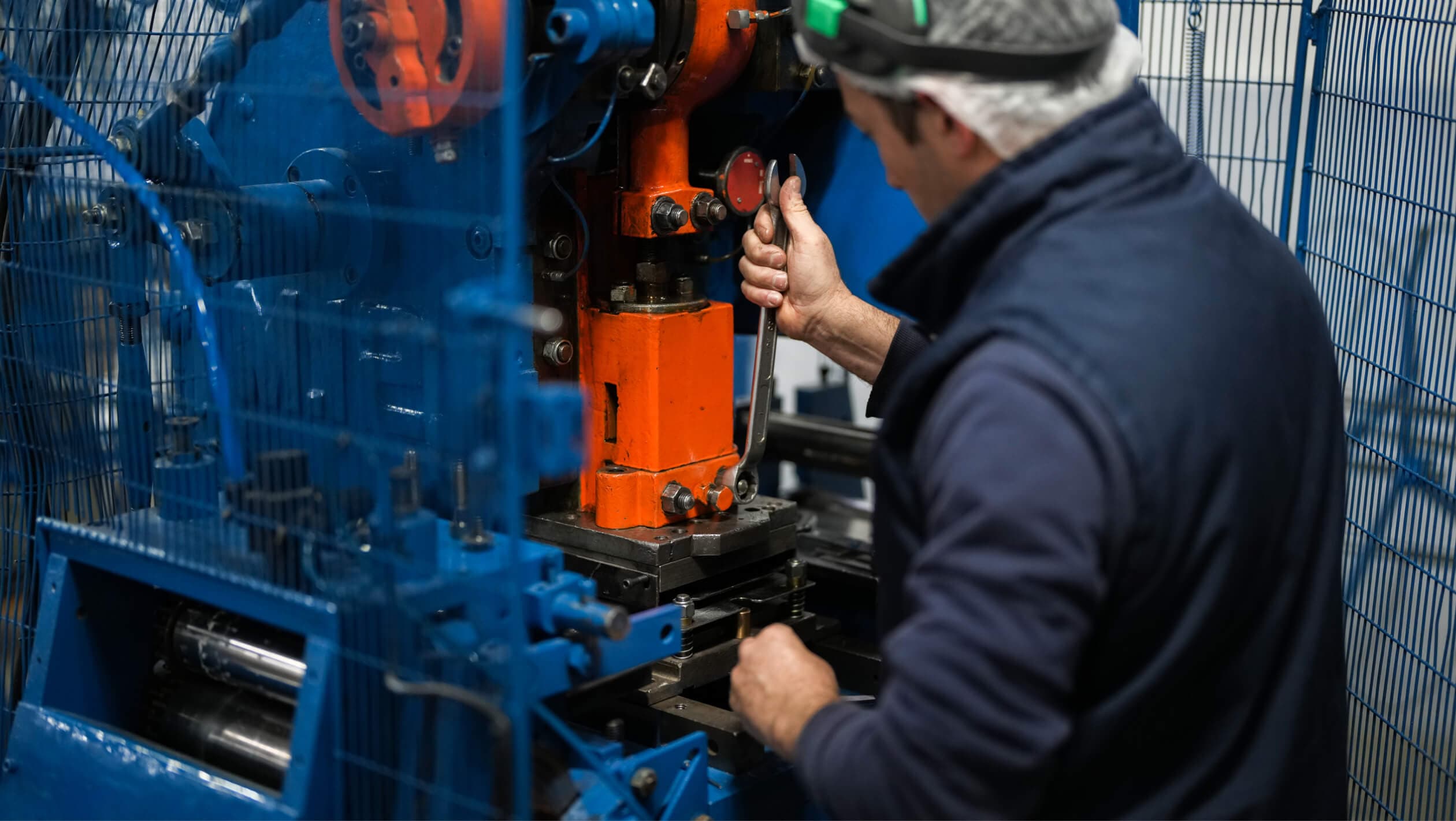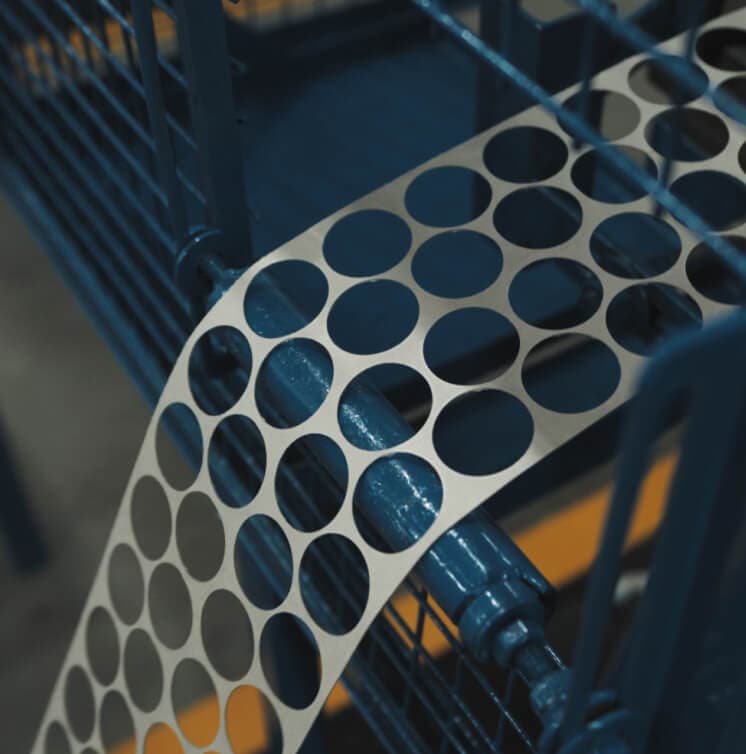 Aluminum Seals / Liners
Our seals are used worldwide by the most prestigious companies and meet the highest quality standards (ISO, BRCGS, ISCC PLUS) and are FDA and EU approved.
Machinery
We sell induction sealing machines to apply aluminum seals/liners on the mouth of containers.
Mission
Improve the packaging industry by providing innovative solutions to protect both the packaged product and the environment.
Vision
We believe in cooperation. We believe that every inch of contribution helps speed up the process. Our pursuit is satisfying the customer in a friendly and comfortable working atmosphere, reducing environmental issues. Both environments matter to us.
We had such a journey so far, with its highs and lows but we made it. We evolved and developed so much over the past decades, which motivates us to keep looking forward to thrive in the future as well.
We believe it is important to honour the past, in order to improve and flourish. So we invite you to behold a bit of our history.
Oscilon first years were devoted to heating induction machines, mainly made for the metallurgical industry. The machines were manufactured by Oscilon in a wee workplace
1989
Innovation and Development
Oscilon manufactured the 1st Cap Sealer machine, introducing induction sealers in Argentina
Oscilon obtained the representation of 'Incopal-Pillar Brasil' introducing the first transistorized cap sealer equipment in Argentina
Oscilon adds seals and liners to its product line by getting representation from Unipac (Canada)
Oscilon obtained the representation of Pillar Technologies and brought to Argentina the most modern and up-to-date induction sealers.
Oscilon moved its offices and production to a new, larger and modern industrial plant in Pilar.
Oscilon expands its industrial plant to keep increasing and enhancing productivity
2008
Globalization and leadership
Selig acquired Unipac and became the world's largest manufacturer of seals and liners.
Oscilon continued as Selig's representative and strengthened its position as leaders of the region.
2017
Quality Certification
Oscilon demonstrates its commitment to quality by obtaining the international ISO 9001:2015 certification.
50th anniversary OSCILON.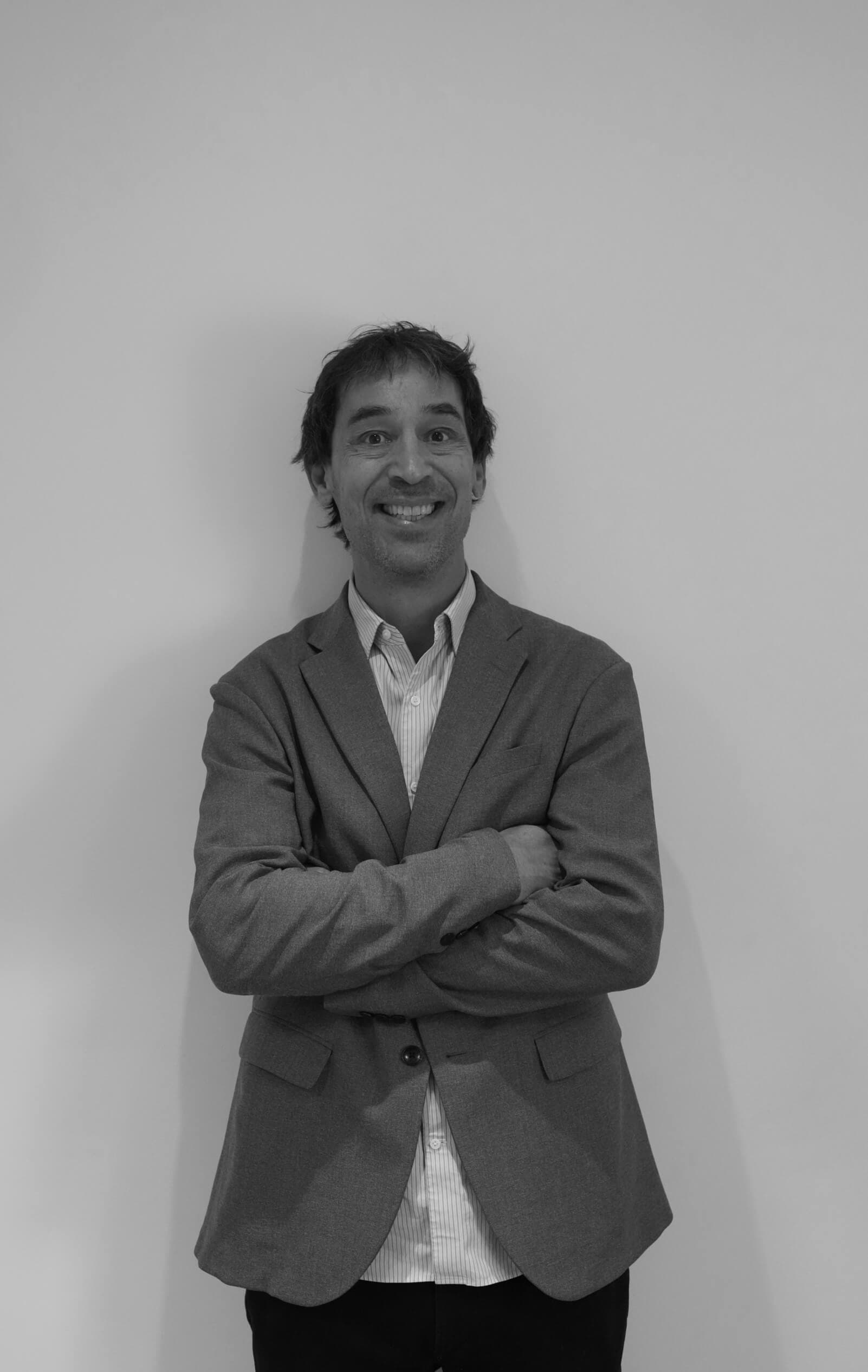 Fernando Albores
CEO - PRESIDENT - PARTNER
Alicia Méndez
PARTNER AND DIRECTOR
Sebastián Albores
LEGAL MANAGER AND PARTNER
Guillermina D'Andre
DIRECTOR
Maximiliano Méndez
COMMERCIAL AND FINANCIAL MANAGER
Jorge Méndez
PLANT MANAGER
Diego Grillo
QUALITY AND ENGINEERING MANAGER
Carlos De Souza
PRODUCTION AND LOGISTICS MANAGER
Martín Albores
MARKETING MANAGER
Analia Roman
COMMERCIAL AND FINANCIAL ASSISTANT
Colectora Oeste Ramal Pilar,
Km 43,2 (1669), Del Viso, Pilar.
Provincia de Buenos Aires
Copyright © 2022 Oscilon All rights reserved